Since the dawn of time, villagers have been gathering around the fire to share stories. While the fire has been replaced by the internet, our need to be inspired lives on. Storytelling is about the heart. Marketing is about the numbers. If you want your audience to connect with your message, talk with them and not at them. Provide an experience that goes beyond just advertising. Do something creative. Share a story that moves people.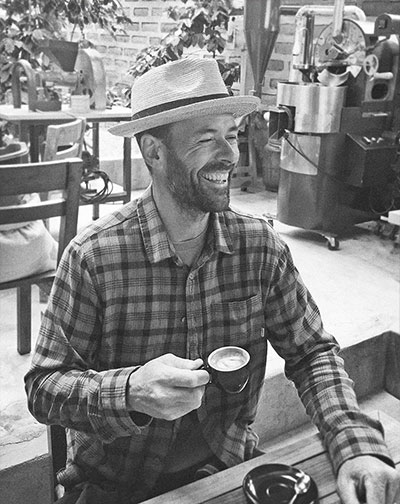 OWNER & CREATIVE DIRECTOR
Doug grew up in sunny southern California, but he currently enjoys the open spaces and clean air of Idaho. He probably drinks a little too much coffee and his taste in hats is questionable. But traveling to more than 25 countries, and working in the visual arts industry for over 20 years has given him the passion and the experience to tell stories. He'll go anywhere and do whatever it takes to help make yours great. You should call him.